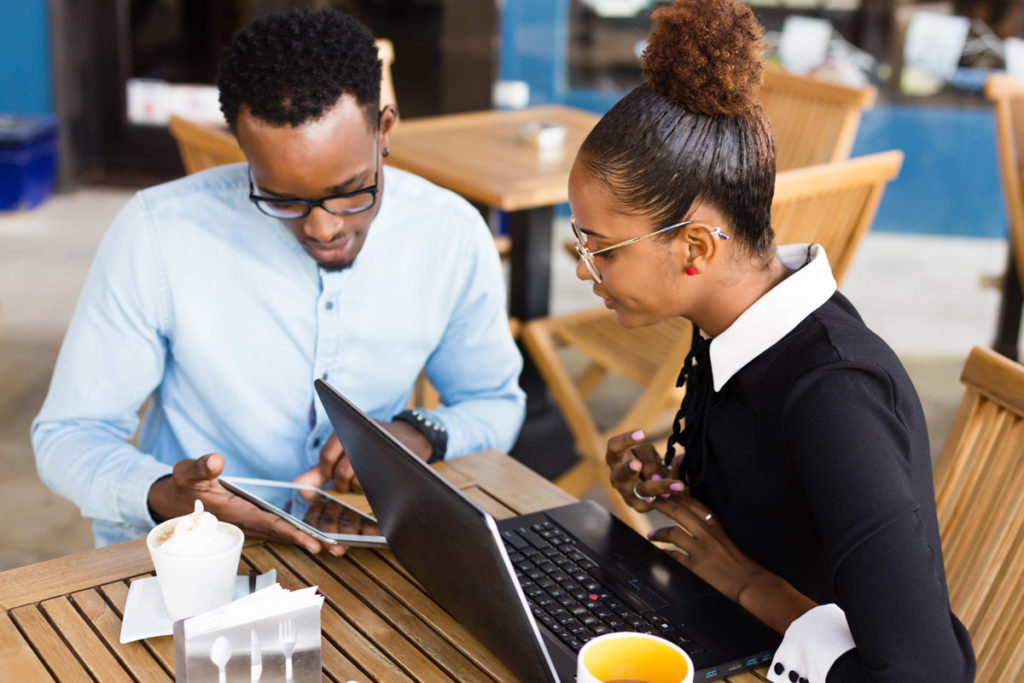 Get professional recommendations based on your online project's unique requirements.
Use a website review to identify and solve problems based only on the factors that you care about like Site Performance, SEO, or Accessibility.
PM Digital Consulting, LLC is a web services business founded by Priscilla Chapman, a freelance web developer based in Gainesville, Florida.
The focus of PM Digital Consulting is helping organizations and businesses go beyond the basics!